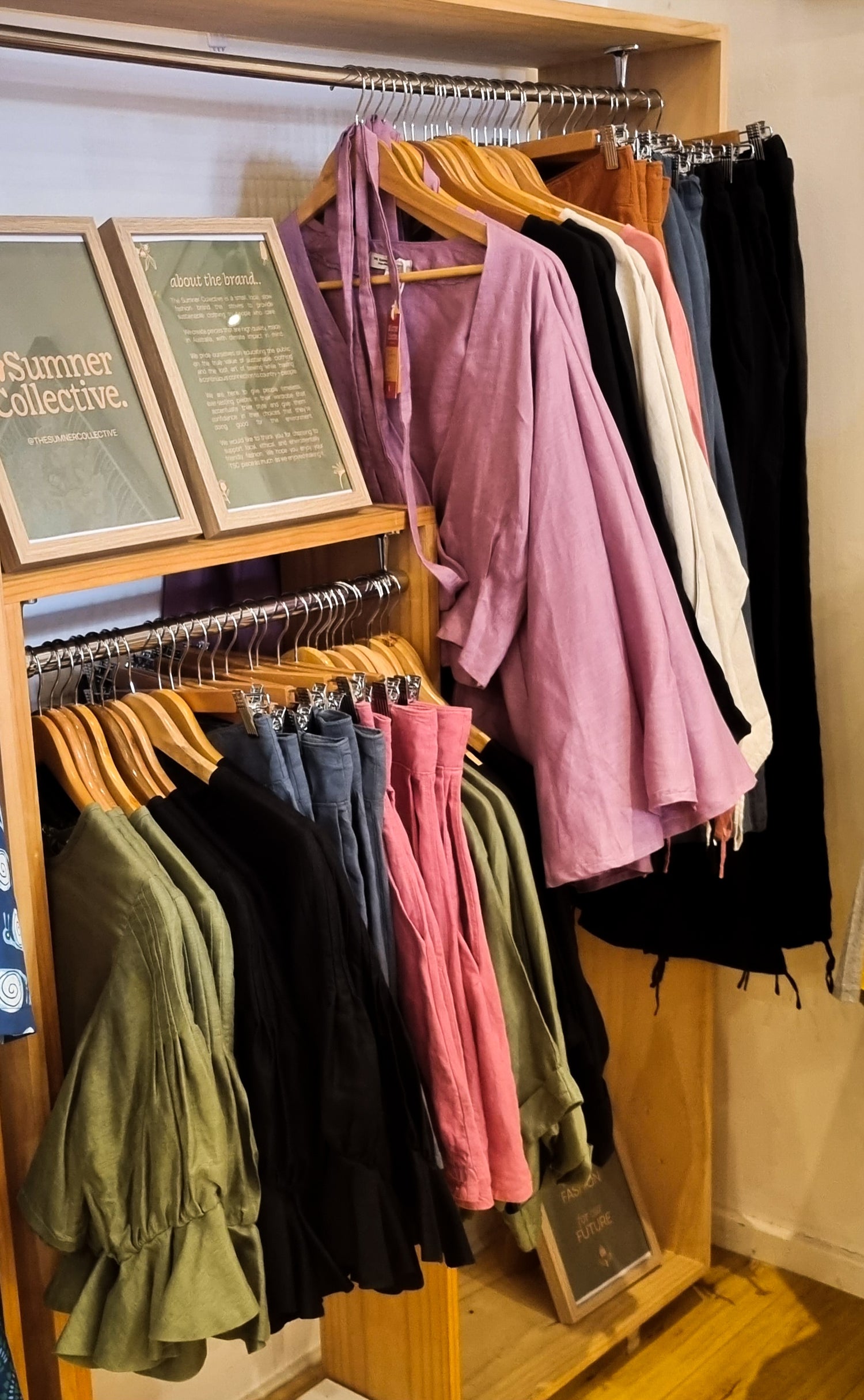 Here at The Sumner Collective we have core values in environmental and humanitarian ethics.
We want to be on the right side of history and so we have a strong focus on what can we do to reduce our impact on the planet and people.
Drawing on her creative upbringing and her education in the arts, Elly Sumner, the owner and founder of the company, aims to produce a high quality product that has style, fun and flair while remaining comfortable, practical and durable.
Elly Sumner is hugely passionate on how we leave our footprint on this planet. She has previously worked as a costume maker for theatre in New York and London and has seen first hand the impact of waste and poor choices within this industry. Elly personally makes life choices to better the planet so why not make choices within her career as well? 
The Sumner Collective chooses natural fibre fabrics and threads. This means less landfill and less micro-plastics. We're currently looking into natural fibre care tags and elastic which will make our products 100% compostable.
The fabric scraps created are reused on smaller projects, used as wrapping paper and when they are too small to be reused they are fed to our worm farm or placed in our compost to be returned to our garden.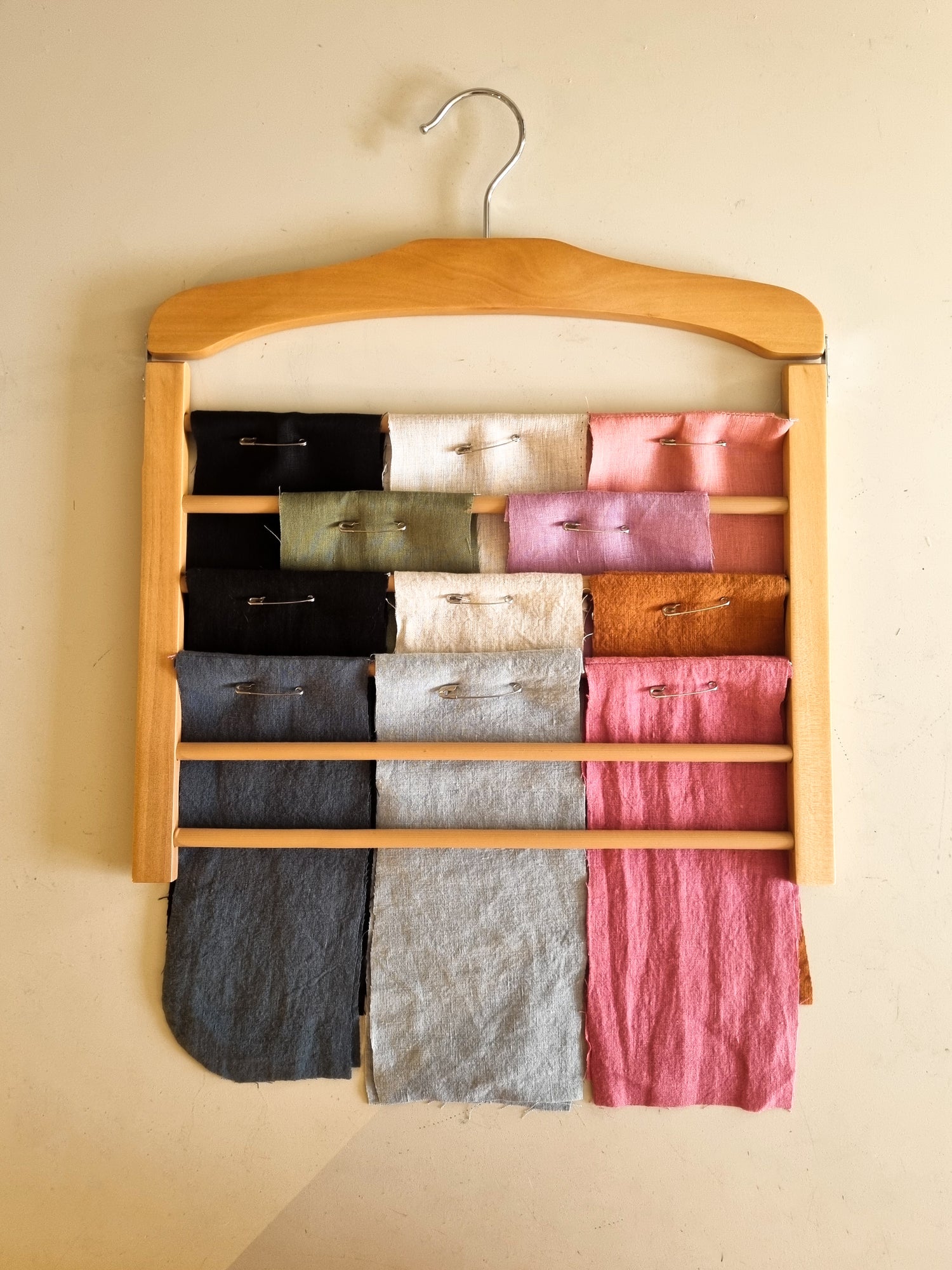 The Sumner Collective home studio has recently moved and is on a rental property. While we have been previously powering our sewing machines on solar we are currently back to the grid temporally. What this space because it won't remain this way for long. Solar electricity is an important goal for the company and will take a high priority going forward.
The owner of the company, Elly Sumner, contributes monthly to Carbon Positive Australia to offset some of the carbon that is produced and The Sumner Collective has a brand goal to be carbon neutral in the first 3-5 years of starting the company. 
Our clothing is currently made solely by Elly making it easier to focus on humanitarian ethics. As a brand going forward, if the making becomes too big for one person, The Sumner Collective will only be outsourcing within Western Australia. This is to keep product miles down while also having an education and awareness of how the products will be made. This will also increase local jobs. 
Doing the right thing and being kind and compassionate while doing it is greatly important to The Sumner Collective. We're proud to say we're doing all we can to make this world a better, more sustainable, place.